Launched on February 21, 2014, Already 1000+ Copies Sold!
Check out the REAL User Reviews Below!

2014 Penny Per Click Method

How I

PAY LESS THAN

1 Penny Per Click
and 1 Penny Per Email Subscriber!
Penny Per Click is The Answer To All of Your Traffic Needs!




NOT PPV Traffic

NOT Pay For Hits

NOT Mobile Traffic

NOT AdFly

NOT POPUPS Traffic

NOT PTC TRAFFIC

NOT

CPM

BIDDING

NOT Direct Media Buying

NOT BLACKHAT

NO DIRTY TRICKS (Like bait and switch)

A 100% CLEAN QUALITY CHEAP TRAFFIC

METHOD THAT WORKS!

Penny Per Click Method Works For Just About Any NICHE!

No dirty tricks, no blackhat, 100% ethical quality clean traffic targeting mainly USA visitors! or Wherever You Choose. (This is NOT a Pay For Hits Method!)

Here's an example keyword:

"prevent diabetes" . This costed me

$0.0023 per click and $0.0167 per email subscriber. Here's another example keyword:

"work from home jobs" . This costed

$0.0106 per click and $0.025 per email subscriber.

Inside the Penny Per Click guide, you will see these keywords

from inside my advertiser's dashboard screenshots and more!

Does this traffic convert to sales?

In the Penny Per Click guide, I'll show you two different niche campaigns

(Health & Work From Home) that costed only $10-$20 each

and generated $130+ in sales each, a return of 500-1000%!

How much does it cost to get started with Penny Per Click?

You will need a credit card and as little as $5 to start getting traffic.

Buy Penny Per Click for only $6
No upsells, no OTOs,
no affiliate links inside the guide!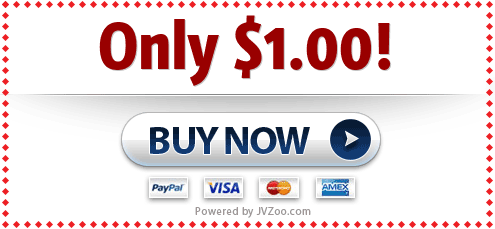 Here's What You're Getting For $6

The 2014 Penny Per Click Guide
BONUS!
I'm giving away my best performing landing page (
NEVER BEFORE SOLD
)
that generates 54+% email optin rate! This is after many weeks of optimization.
DO YOU REALIZE WHAT THIS MEANS?
1 out of 2 people became a subscriber after seeing this landing page!
That's got to be some kind of world record right there.
I can't believe I'm even giving this landing page away! I am Crazy!
This alone is worth 10x the
WSO
price!
With this optin landing page, you
DO NOT
need to offer any kind of bribes
to your visitors (like a free report) to get them to subscribe to your email list.
This landing page has been proven to work for just about any NICHE!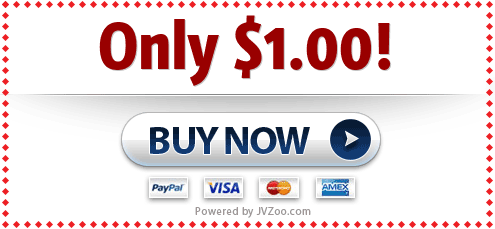 Me & My Guarantee!
My name is Leon and I've been doing internet marketing since 2005.
In 2011-2012 I was one of Clickbank's Super Affiliates.
Is Penny Per Click some kind of rehashed product?
I promise you
that I've written this guide 100% from scratch by myself without
copying any other guide. I've discovered this method myself.
But reality is, there may be other guides out there that is similar to the Penny Per Click guide, I'm sure of it.
Here's what makes Penny Per Click special!
I reveal my own campaigns and show you my top converting keywords
and even give away my personal highly converting
54% optin rate landing page as a bonus.
You will NOT see this in any other
WSO
or any other guide in the entire web!
I'm giving all buyers a full 60 days
100% money back guarantee!
If you don't find this guide useful, then
I don't want your money.
Buy Penny Per Click for only $6
No upsells, no OTOs,

REAL Reviews From REAL BUYERS! THANK YOU!