>>

From The Creator of SEO Holy Grail

<<
1200+ SEO Customers


Awarded Deal of The Day

by WarriorPlus!

Introducing The Brand New...
Underground Ranking Strategies!
NO Building a Crapload of backslinks

NO Link Wheels, Pyramid Links, etc

NO Blog Commenting

NO Social Media Sharing (FB, Twitter...)

NO Complicated Strategies

NO Complicated Tools

NO Video Marketing

Nothing Expensive

If you've tried everything and your site is still not ranking higher...time for a change in your SEO strategies?
This is COMPLETELY BRAND NEW!
These Underground Ranking strategies Are Backed by REAL Research Done by the TOP Authorities in SEO and Search Engine Marketing...SEMRUSH is one of the companies that conducted this SEO experiment.
The SECRET is getting high-activity traffic (low bounce rate, multiple pageviews) and high referral traffic (especially from REDDIT).
I'll show you how to do it right with REDDIT so that you can post just about ANYTHING you want (including affiliate promotions) and get it approved easily! PLUS! Insider access to my reddit group. Never before seen reddit secrets finally revealed in my guide!
But that's only a PART of the SEO Holy Grail 2.0 strategy.
In order to effective use these underground SEO strategies,
you need the right tools.
These tools do exist...but they are expensive and complicated.
We've created a SUPER SIMPLE to use tool that combines everything needed to use these underground SEO strategies at the click of a button.
SEO Holy Grail 2.0 is not just an ebook guide, but it is also a newly created tool that was built specifically to implement these alternative SEO methods.
At the click of a button SEO Holy Grail 2.0 program will send human-like traffic directly from reddit to your site. Unlike traditional reddit traffic that has a high bounce rate (leaves your site ASAP) and only spend less than 60 seconds on your site; the human-like (high activity) traffic from this program will stay on your site and actually browse around your site.
*THIS program is NOT just going to send you a bunch of hits with a simple reddit referrer which only shows up on your stats. This doesn't help at all.
This program sends REAL referral visits from actual REDDIT! This way the search engines will take notice! GOOGLE loves new things, and they see a ton of human-like traffic going from reddit to your site, which means your site has something HOT (trending) and a lot of the time google wants to make sure that new things show up higher on the search engine results.
Is this traffic from the program real people? NO.

Is this traffic human-like? YES! Each visit is done by actual browser simulation with human-like clicks. You can actually view this traffic in REAL-TIME from your google analytics. This human-like traffic is indistinguishable from actual real-human traffic.
Why These Methods Work to Increase Your Rankings?
Backed by REAL Research from the top authorities in SEO including experiment conducted by SEMRUSH. Actual experimental results revealed in the ebook.
Here are some examples of how referral traffic + high user activity traffic may help with rankings.
Who should buy this?
Any marketer that has given up on the traditional SEO methods (either they don't work, too expensive, or take too long), and wants to try something new, quick, easy and affordable.
30 Days Money Back Guarantee.
I'm a proud seller with 20,000+ Customers worldwide. Use this for 30 DAYS, if you're not seeing ranking increase, then I don't want your money! Simply contact me within 30 days, and I'll give you 100% of your money back. No questions asked, no hassles.
Here's What's Included Inside
1) SEO Holy Grail 2.0 Guide
-Case Studies of Alternative Ranking Strategies
-My Reddit Secrets: Insider marketing group (easy post approval), How to promote affiliate offers, self-promotion on reddit, post anything you want, and reddit shortcuts.
-Insider access (customer only) to post just about anything you want on reddit relating to internet marketing.
-Promote on reddit without having an account
-Instructions and tips on using the Bot
2) SEO Holy Grail 2.0 Software
-Easy to Use
-Generates Highly Engaging Traffic
Grab SEO Holy Grail 2.0 Now
$9.95/Month = Unlimited Human-Like Traffic
Direct + From Reddit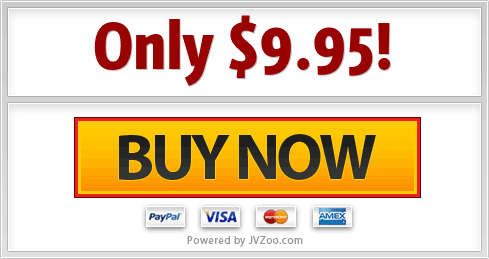 BEST VALUE!
Huge Discount, Grab the $77 Yearly Plan and Save Big Instead Of Paying $120/yr On The Monthly Plan!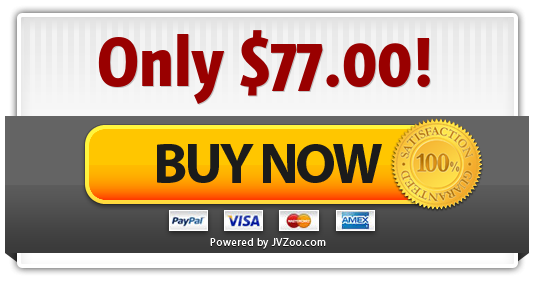 30 Days Money Back Guarantee.

Thanks for viewing :)



-Leon Tran
(Internet Marketing Since 2005)
Frequently Asked Questions
Does this BOT run only on WINDOWS Operating System?
-Yes, this bot is a software program that only runs with Windows. Mac users can use virtual windows environment to run this.
Does this work 100% of the time?
-Of course nothing is for sure. I can only offer a full 30 day money back guarantee. If you don't see positive ranking results by using this, then I'll refund you 100%, no questions asked. I am a reputable seller with 20,000+ happy customers, you have nothing to worry about.
$9.95/Month = Unlimited Human-Like Traffic
Direct + From Reddit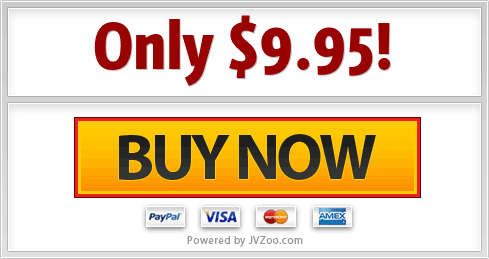 BEST VALUE!
Huge Discount, Grab the $77 Yearly Plan and Save Big Instead Of Paying $120/yr On The Monthly Plan!
Affiliates! Promote This Product and Earn Recurring Commissions

Sign Up Here at JVZOO