>> Ultimate A.I. Youtube Marketing Tool Unleashed!
<<
Youtube Ranking Domination BOT
Real Ranking Results!
Want proof!??
Here it is....
I'm not going to show you some obscure low traffic long tail keywords. My BOT-boosted video is currently ranking on first page for competitive keywords like how to sell on JVZOO
or sell on JVZOO...
Keyword: PLR articles
Okay! One More! Keyword: Warriorplus
The Secret...
Increase your views ==> Increase Rankings ===> Increase Traffic
Boosting videos views really works for long term growth. No backlinks required!

Years of growth already!
Here's How The Youtube Viewer AI BOT Works:
Enter your video URL, amount of watch time, and how many views you want. Click the Run button button.
Sit back and relax while this AI BOT go and watch your videos like a real human viewer.
This AI BOT is indistinguishable from a REAL HUMAN viewer!
Youtube cannot tell the difference!
This is the EASIEST
Youtube Viewer Bot on The Market!
Automatically grabs thousands of elite proxies without user input

Automatically changes proxies for new views

Automatically changes browsers from Firefox, Chrome, IE, and Mobile

Multi-threading capabilities for faster results

Automatically watch your video randomly from user's set time

Automatically updates notifications

Takes less than 60 seconds to start getting views at the push of a button
Nothing complicated or extra fees for proxies or API. I repeat, you do not need to add your own proxies or any kind of API keys. This AI BOT does it all!
Get it all now for only...
$9.95/Month = As Many Youtube Views as You Want!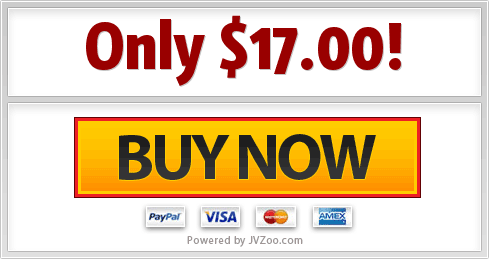 Who should buy this?
Anybody that knows the ranking power of youtube videos should definitely jump on this.
-New channels, get the boost you need to kickstart your video rankings and long-term results.
-Review videos, get ahead of the competition.
-Videos with views will generally rank higher, and will look more "legit" and "trusted".
What are you waiting for?
Boosting your video views is a win/win, build trust from "REAL" viewers, get higher rankings, and ultimately get even more "REAL" traffic and "Real" viewers in the end.
Your Video Ranking and Traffic Problem is SOLVED!
My AI BOT software will automatically get you Youtube Video Views at the push of a button!
30 Days Money Back Guarantee.
I'm a proud seller with 10,000+ Customers worldwide.
Seriously! Use this for 30 DAYS, if you're not seeing organic views increase or Video ranking increase, then I don't want your money! Simply contact me within 30 days, and I'll give you all of your money back. No questions asked, no hassles.

GRAB the ULTIMATE YOUTUBE Marketing Tool Today...
Increase your views ==> Increase Rankings ===> Increase Traffic
$9.95/Month = As Many Youtube Views as You Want!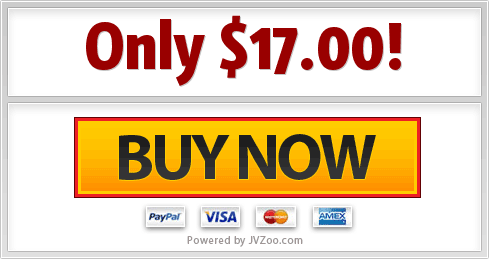 30 Days Money Back Guarantee.

Thanks for viewing :)



-Leon Tran
(Internet Marketer Since 2005)
Frequently Asked Questions
Does this BOT run only on WINDOWS Operating System?
-Yes, this bot is a software program that only runs with Windows. Mac users can use virtual windows environment to run this.
Can Youtube AI Viewer BOT be used on any other video platforms?
-This BOT only works with youtube videos, since it is the dominating video platform displayed at GOOGLE search engine results.
Is there a money back guarantee?
-I offer a full 30 day money back guarantee. Seriously! If you don't see good results by using this, then let me know and I'll refund you, no questions asked.
$9.95/Month = As Many Youtube Views as You Want!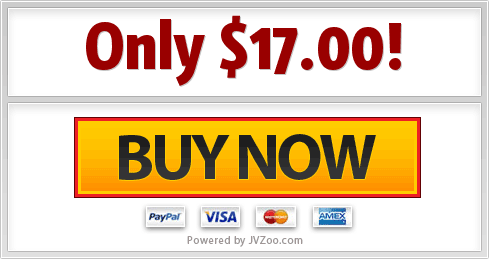 Affiliates! Promote This AI Youtube Bot and Earn Recurring Commissions

Sign Up Here at JVZOO