STOP Wasting Your Time Targeting Keywords That You'll Never Rank For!
This Plugin Reveals How EASY or Hard a Keyword is to Rank for in Seconds..
Predicts keyword rankings competition difficulties at any of the 100+ search engines...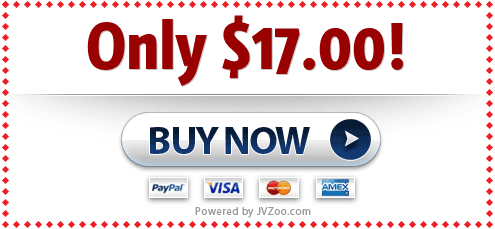 The Truth About SEO and Content
Let's face it, a lot of bloggers, content creators, and marketers create content blindly without ever doing keyword research.
Is this you?
You go to your favorite keyword research tool (most likely Google keyword planner), enter your niche keyword, then randomly pick a few keywords that are somewhere around the medium search volume.
Then you just go with it.
Blindly picking keywords without truly knowing how competitive the keyword is and how difficult it is to rank for.
You create quality content around the selected keywords and build some backlinks.
Weeks and months later... ZERO traffic from the search engine for those selected keywords.
I see this being played out over and over again.
People have no clue on how to pick a keyword that they can realistically rank for.
Now... there are some complicated and expensive tools ($50+/month) out there you can get which can predict keyword ranking competition and difficulties. Which in my opinion is not worth the price!
Introducing....
Keyword Ranking Psychic
Wordpress Plugin
Now you can find out how difficult your niche keywords are directly from inside of your wordpress posts and pages. No expensive monthly price, nothing complicated. Keyword Ranking Psychic plugin is a one-time price tool and super easy to use!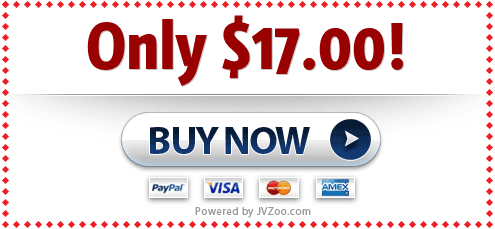 Example of what Keyword Psychic looks like below...
Enter in your niche keyword and select your search engine of choice (100+ search engines to choose from: google.com, yahoo, bing, etc).
Click on Find Difficulty and in a few seconds, the plugin will predict how easy or difficult it is to try and rank your niche keywords on the 1st page of the selected search engine.
Here's an example of a keyword ranking difficulty prediction for the keyword "free wso".
The difficulty is "normal", so this indicates medium level of competition and medium difficulty to rank for. As a matter of fact, the #1 ranking website is my site :)
And it did not take much effort to rank for either on page 1 when competition isn't so bad!
Who Should Use This Plugin?
SEO marketers

Content marketers

Wordpress users

Product reviewers

Affiliate marketers
For example, you are creating affiliate review sites in a certain niche...let's say web hosting services. You definitely DO NOT want to target just "web hosting" as a keyword because it is difficult too rank for as seen by the keyword ranking psychic plugin...
Let's say...you have a list of hosting companies to make review content about. You can use the keyword ranking psychic plugin to tell you which hosting company reviews are easier to rank for.
Example: Site5 review
Example: dreamhost review
In the two example as seen above, site5 review and dreamhost review, you should not waste your time trying to create content for dreamhost review since it would be almost impossible to get a 1st page ranking on. On the other hand, a keyword like site5 review is much less competitive to rank for.
*This is just a general example that can work for any keywords, especially product reviews keywords.
This plugin will SAVE you TIME and Money!
Stop creating content blindly without knowing how difficult it is to potentially rank your targeted keywords for.
Get This Keyword Ranking Psychic Plugin For a One-Time Low Price Today!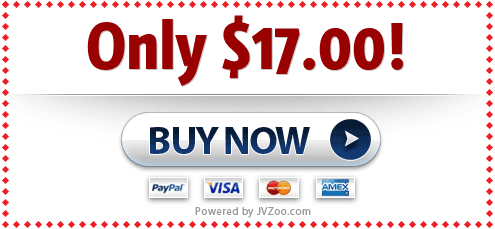 Try my productt, if you are not completely satisfied for any reasons, then I don't want your money! Simply contact me within 60 days, and I'll give you your money back. No questions asked, no hassles

Get This MUST-HAVE SEO Keyword Plugin Now.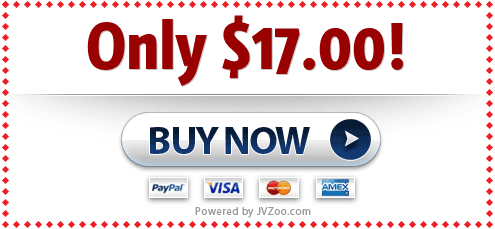 THANK YOU!!
-Leon Tran


(Founder of HowToWebmaster.com)
Affiliates! Promote The Keyword Ranking Psychic Plugin:

Sign Up Here at JVZOO